Culture on your doorstep!
The Island of God's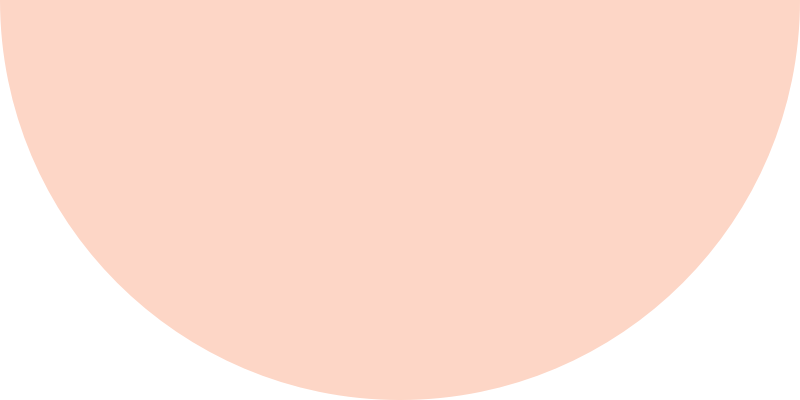 Welcome to Ubud BALI !!!
We are in close walking distance of Ubud-the island's cultural hub. Overlooking whitewater river and off-the-beaten-path, Bali Spirit feels more like a private estate than a hotel..
A tranquil place to return to at day's end, where traditional Balinese architecture, furnishing, rich in natural materials, in enhanced by the luxurious appointments and services expected of a fine hotel. Views from every room of the hotel. Stunning Traditional architecture terracing gently down the hillside. Traditional Art and furnishing designed to maximize guest enjoyment. Charming and friendly Balinese men and women professionally trained to serve your every need. Tucked away in tranquil Nyuh Kuning village minutes from the excitement of Ubud.
Come and enjoy our natural views!
Bali, Natural Beauty of the Land of the Gods.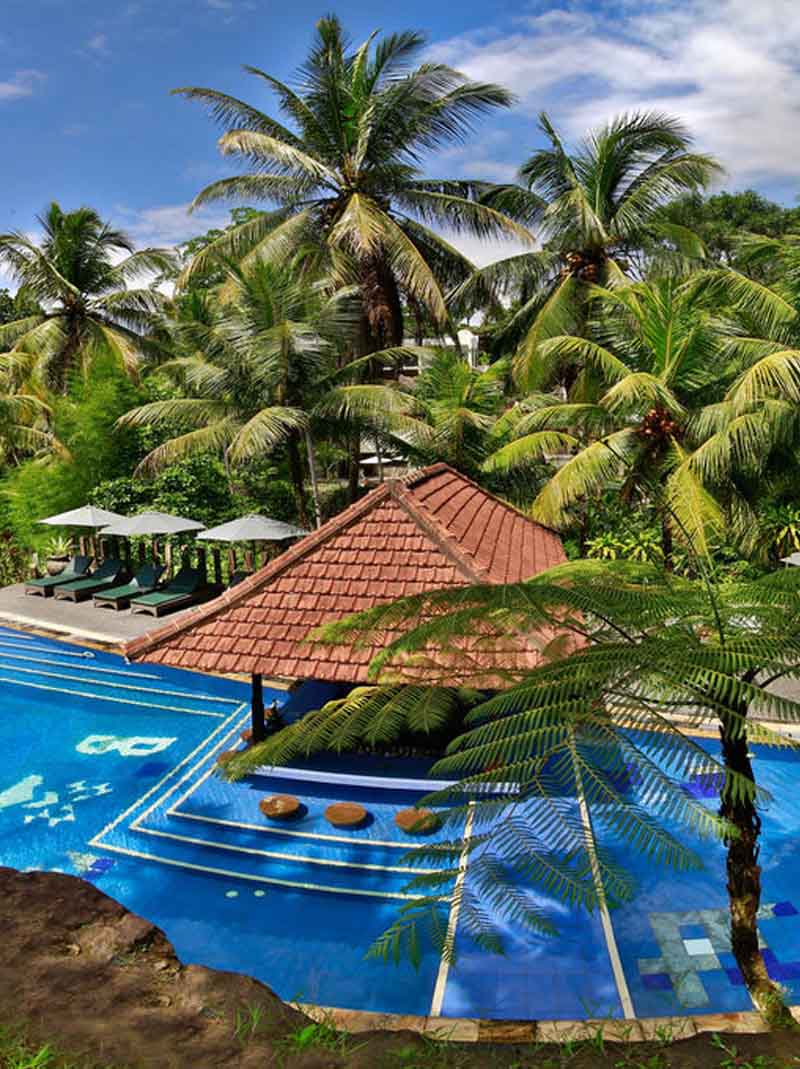 What we have
25 private suites and villas, all with views, air-conditioning, fan, hot water garden showers, cotton sheets and towels, breezy terraces, and discreet service. Restaurant, bar, reception pavilions, massage and spa treatments, cultural programs and more. Now there is a unique facility in Bali to nurture the Self-a place to restore both body and soul.
We brings together the traditional healing arts and ritual life of Bali in a serene, intimate setting of total comfort and top quality design.
DIRECTIONS from the Hotel
International Airport: 1 hour drive
Ubud Town/ market : 5 minutes drive
Local Restaurants and bars : 5 minutes drive
TRANSPORTATION
Shuttle service around Ubud area
Airport / hotel transfers
Car/Motorbike/Bicycle for rent
Day Tours.
Our Hotel near by :
Few minutes drive to Ubud Town, Bali's artistic centre, painting, fine arts, Museum, Temples, Balinese dancing performance, white water rafting, cycling, trekking.
10 minutes drive to Mas Village, The woodcarving centre of Bali.
10 minutes drive to Batuan Village, painting and art gallery.
10 minutes drive to Celuk Village, Gold and Silver smith.
15 minutes drive to Batubulan Village, Stone carving and Barong dance.
1.5 hours drive to Tenganan, famous for its double "Ikat" weaving.
2 hours drive to Karangasem with it's Royal Palace.
2 hours drive to the Tirtagangga Water Palace.
2 hours drive to the spellbinding terraced rice field of Iseh.
1 hour drive to the towns of Klungkung the Kerta Gosa Hall of Justice and the Balai Kambang or Floating Hall.
2 hours drive to the Mother Temple of Besakih, the holiest temple for the Balinese Hindu, on the slopes of Mount Agung.
3 hours drive to Tulamben diving site where the wreck of USS Liberty.
1.5 hours drive to Kintamani and its Mount Batur, a scenic view of the wide crater, Bali's largest lake. Trunyan, the hot springs and Bali's oldest villages, the Bali Aga.